SERVICES
CommerceHack

StoreHero offers a growth hack consulting service specializing in Shopify.

Shopify Store Builder

Optimize Shopify's great potential to build an attractive store.
Shopify Expert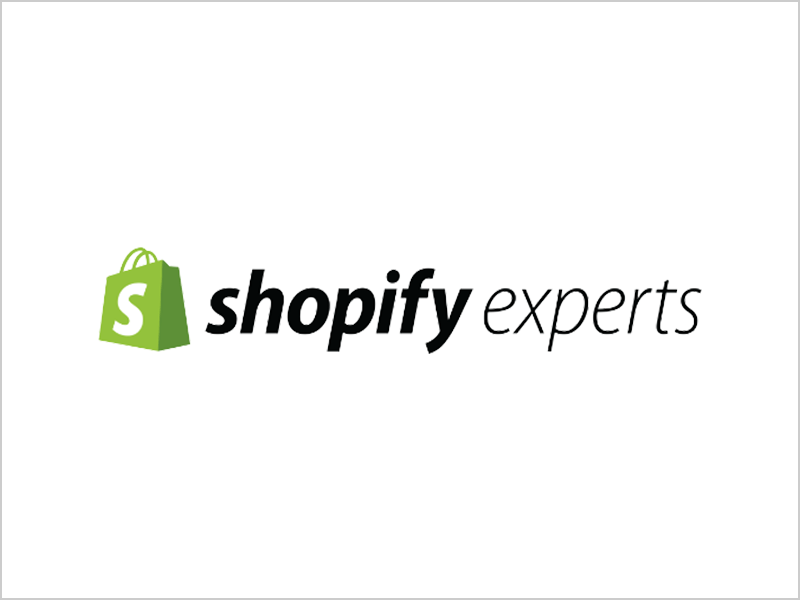 StoreHero is an accredited Shopify Expert. We continue to optimize Shopify to provide business growth support and store development. We offer customized solutions to the sales approach that matches your products and markets.