Features of CommerceHack
Specialize in Shopify
Our Shopify specialists assist in increasing the monetization of your Shopify store. We support success in sustainable growth with our experiences and structured knowledge.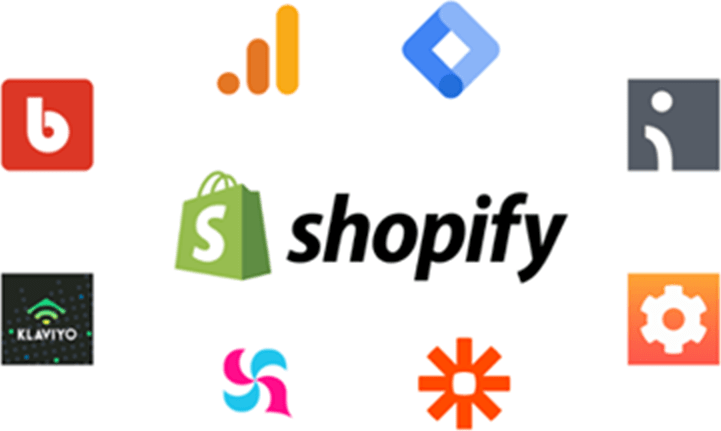 The Speed
The key to optimize Shopify is to utilize Shopify Apps and cloud services. Along with speedily repeat hypotheses and verifications.
Selecting the most relevant app and implement it accurately can speed up the booming growth.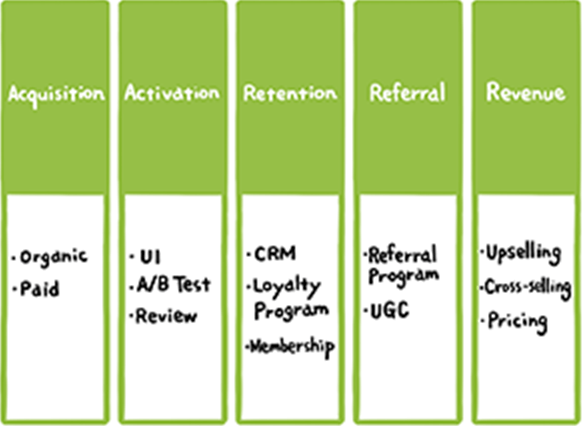 GrowthHacking
As growth hackers specializing in Shopify, our team consistently supports your business growth based on the AARRR model.
We provide overall growth assistance from attracting traffic to monetization.
Example of measures
Live commerce

Live streaming is a useful measure of product sales. Moreover, it deepens relationships with your customers and increases the Lifetime Value ("LTV").
We offer a unique Shopify App that allows you to talk directly to your customers and have them participate as a guest salesperson on your store live streaming.

Pre-order sales/ Crowdfunding

Pre-order sales/ crowdfunding are effective methods for attracting innovators and boosting product awareness.
StoreHero offers strategy planning, a Teaser Page (Pre-launch page) / Landing Page creation, and customer attraction.

Personalized Marketing by a Diagnostic Test

Personalized marketing by a diagnostic test is a sales strategy with a high purchase rate.
Additionally, accumulated diagnostic results can be used for planning products and marketing strategies.
StoreHero provides the installation and customization of diagnostic tests.

CRM implementation/ operation

Customer Relationship Management ("CRM") is a fundamental strategy to maximize LTV.
It is essential to reflect communication frameworks in systems and operations in CRM.
StoreHero supports CRM strategy from design to implementation in the Shopify App.

Ambassador Marketing

Incorporate with ambassadors who love your brands and products will create an active community. It leads to an effective viral marketing campaign. StoreHero supports selecting ambassadors, communication design, and ambassador utilization measures.

Other various operational support

StoreHero proudly offers various operations that occur every day.
・Shopify Apps selection
・Ad operations
・UGC acquisition and utilization
・Creating Product Page/ Landing Page
・KPI reporting
Pricing Plans
ADVICE

200,000

JPY / month

Answer questions regarding Shopify and applications.
Design of growth strategy
Online status meeting

CONSULTING

500,000

JPY / month

Answer questions regarding Shopify and applications.
Design of growth strategy
Implement growth strategy - exclude designing a web page and development
Online status meeting

HANDS-ON

1,000,000

JPY / month

Answer questions regarding Shopify and applications.
Design of growth strategy
Provide requirements definition and direction of the development.
Online status meeting
・All of the above will be applied to 12-Month contract.
・Design and development fee will be charged separately.

Contact Us